SanoPharm is closed from Monday, July 27 through Friday, August 7. That means that we are not available in these two weeks. The last order that we can process before the summer holidays, must be received by us on Friday 24 July at 12 noon at the latest. You can then place orders via the webshop or e-mail, but we will only process them on Monday 10 August.
---
Padma
Tibetan Formulation
Made in Switzerland
---
---
More than 2500 years of experience
Scientifically analyzed  
100% – RAW – untreated herbs
---
The Padma

Family
From Tibet, the land of the Himalayas, the roof of the world, comes one of the oldest and continuously practiced herbal traditions. A tradition of more than twenty-five hundred years, from a people who literally lived on lonely heights for centuries.
---
---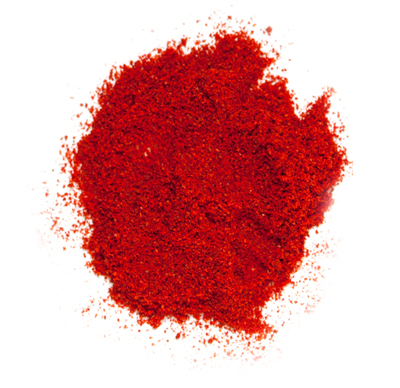 The Padma

Familie
Uit Tibet, het land van de Himalaya, het dak van de wereld, komt een van de oudste en onafgebroken uitgeoefende kruidentradities. Een traditie van meer dan vijfentwintighonderd jaar oud, van een volk dat eeuwenlang letterlijk op eenzame hoogte heeft geleefd.
---
Padma

Basic
For maintaining strong blood vessels, helps lower cholesterol, has an antioxidant effect and stimulates the immune system. Read more →
---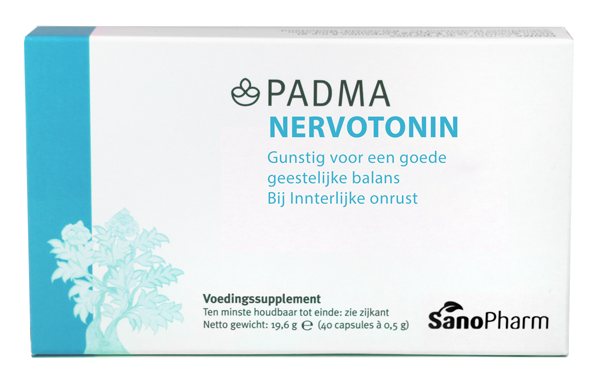 Padma

Nervotonin
Use with stress or tension. Is used for a good mental balance, inner peace and a healthy sleep. Read more →
---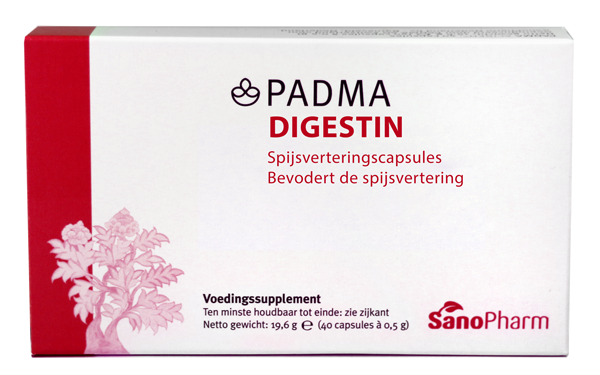 Padma

Digestin
Aids digestion. Used when bloating after eating. For a good bowel function. Read more →
---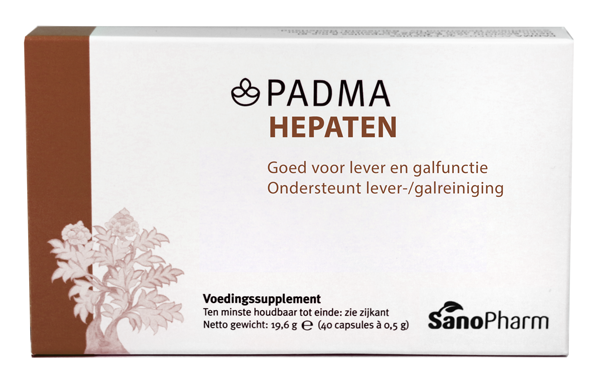 Padma

Hepaten
Stimulates hepatic and biliary functions. Supports the detoxification of liver and gall bladder and gently stimulates intestinal activity.
Read more →
---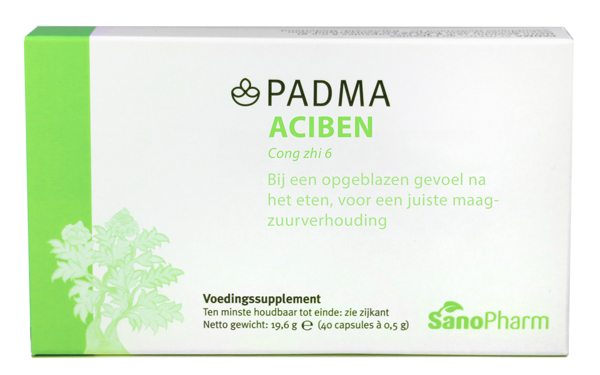 Padma

Aciben
Counteracts postprandial fullness and flatulence. Stimulates gastric activity, Supports digestive and hepatic functions.
Read more →
---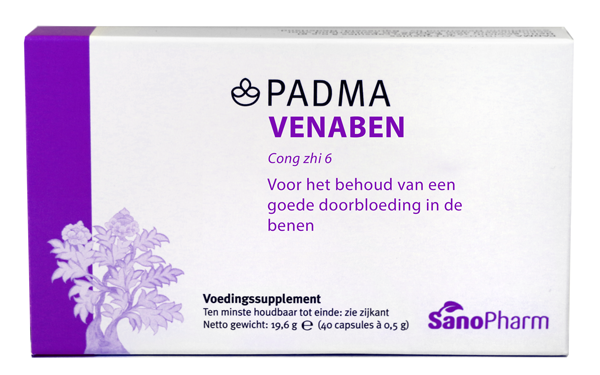 Padma

Venaben
Padma Venaben is a Tibetan herb formulation made in Switzerland in strict accordance with the principles of Tibetan medicine. Read more →
---
---
---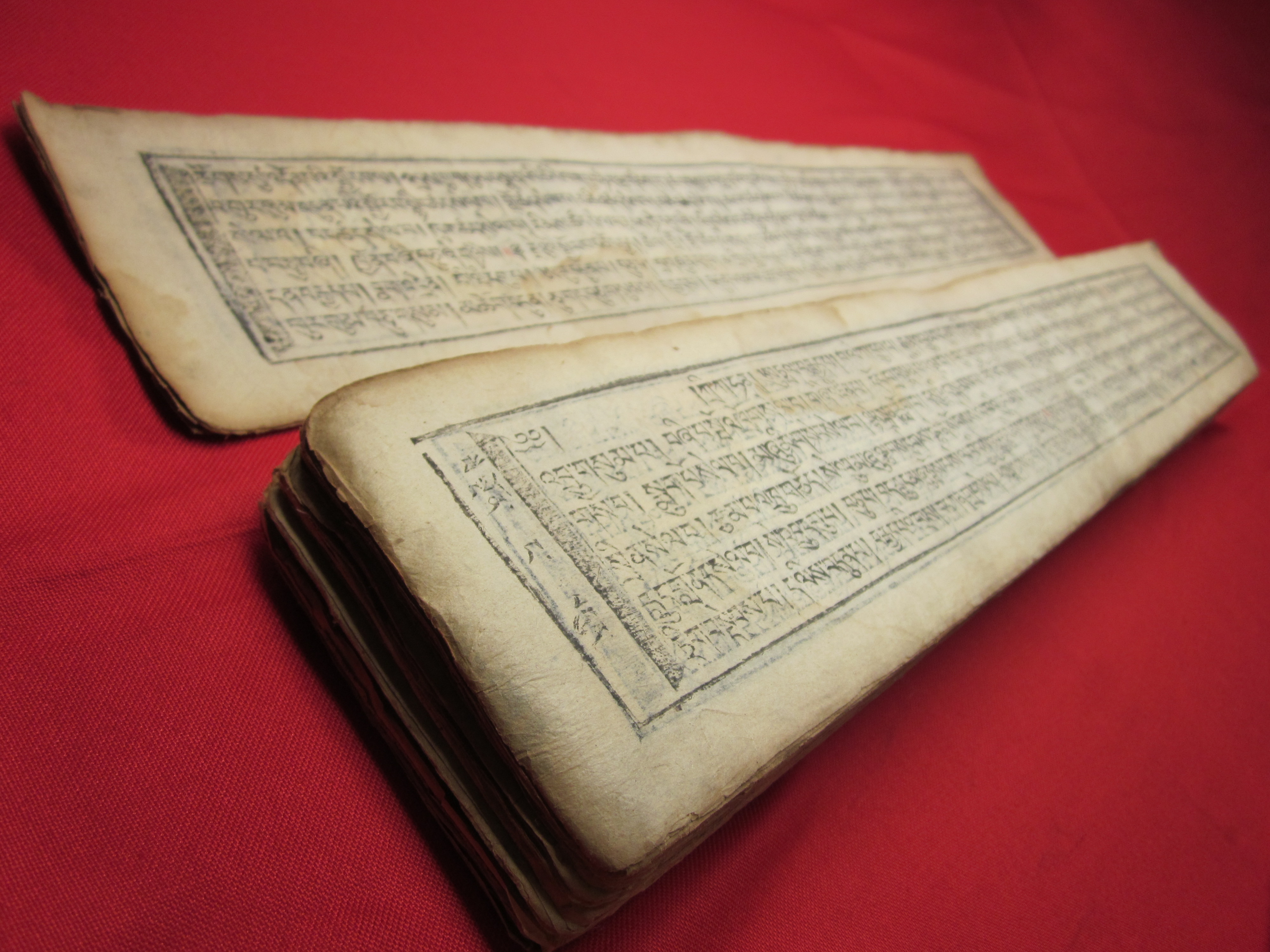 Getting down to the root of the troubles
The idea of treating only the symptoms of a specific condition is like wanting to remove a poisonous plant from your garden by cutting off its leaves and twigs. It will not take long until it grows back even stronger because its roots have not been torn out.
– Metaphor from ancient Tibetan writing
Read more